Solutions for improving livestock health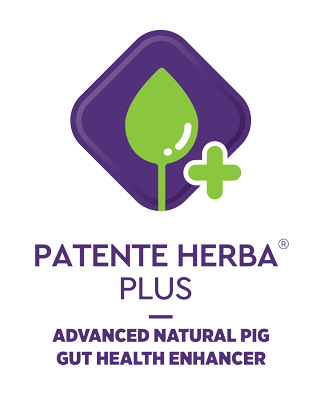 PATENTE HERBA® PLUS represents a non-antibiotic feed additive based on essential oils and other natural active ingredients. PATENTE HERBA® PLUS 's efficiencies in prevention and during the treatment of all non-specific diarrhoea, swine dysentery caused by Brachyspira hyodysenteriae, and Ileitis, which is caused by Lawsonia intracellularis are scientifically proven.
Read online
Download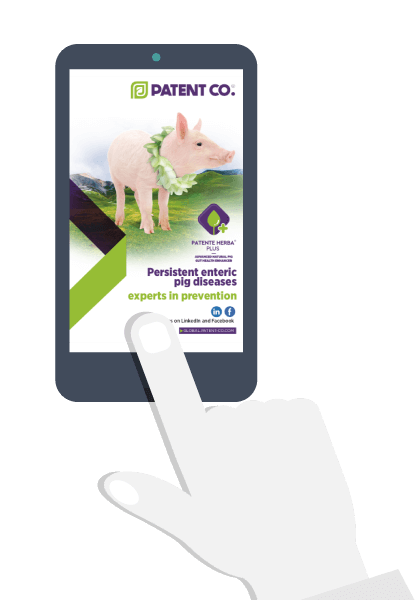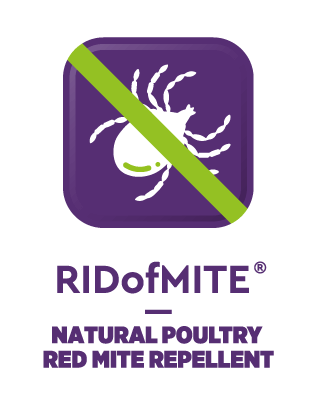 RIDofMITE® is a unique blend of natural essential oils and vitamins. RIDofMITE® prevents growth of the poultry red mite population with intercepting their life cycle.
Read online
Download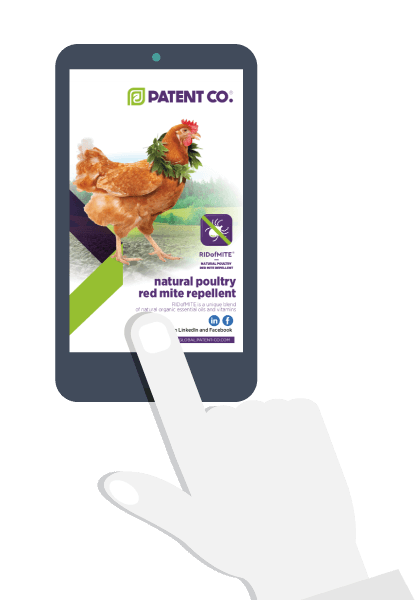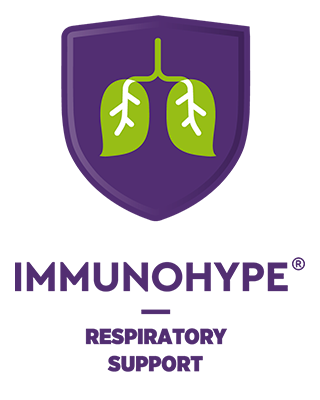 IMMUNOHYPE® is a water-soluble premixture of non-antibiotic feed additives to support poultries' and pigs' respiratory systems and strengthen innate immunity. IMMUNOHYPE® is the first-choice solution for treating poultry respiratory diseases associated with high mortality.
Read online
Download