Description
Wheat is the name given to the plant belonging to the family of the grass that has terminal spikes made of three or more grain rows, from which, flour is obtained by crushing grains.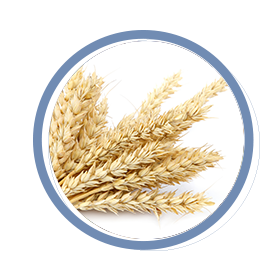 Cultivated
Growth and development of Wheat require specific climatic conditions such as:
Temperatures between 3° and 33° C, but temperatures between 10°-25° C are most favourable for Wheat.
Humidity between 40 and 70%; Wheat requires low water, ranging from 400 to 500 mm per cycle
Loose, deep, fertile and free of floods soils is the most favorable soil for Wheat growth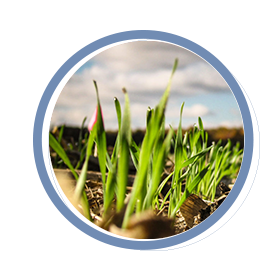 Myctotoxins
Mycotoxins found mainly in Wheat:
Aflatoxins
Ochratoxins
Type B Trichothecenes
Zearalenone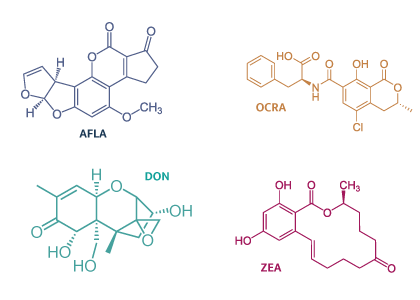 Levels
Authorized and recommended levels of mycotoxins.
Legal restrictions. Exclusively for AFB1, with a maximum of 20 ppb in any raw material for animal feed.