Mycotoxins are the biggest challenge for animal feed producers and, therefore, regular monitoring and remediation is necessary.

Mycotoxins can be remediated by various methods, but enzymes and microbes for deactivating mycotoxins are becoming popular these days.
⇰
Among enzymes involved in mycotoxin degradation, fungal high-redox potential laccases are promising biocatalysts due to their minor requirements and broad substrate range.
We have recently engineered a high-redox potential laccase by consensus design and DNA recombination to enhance its thermostability and substrate scope.
In the present study, we have tested the transformation of mycotoxins using the evolved laccase, DooKu variant.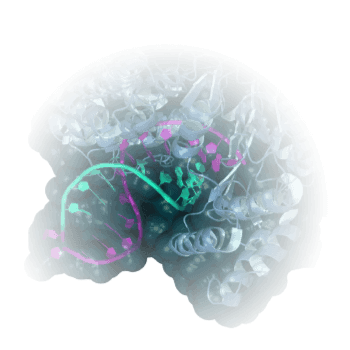 1. INCUBATION
Deoxynivalenol (DON), Aflatoxin B1 (AFB1), Zearalenone (ZEN), T-2 toxin, Ochratoxin A (OTA) and Fumonisin B1 (FB1) (2 ppm) were incubated with 500 μl of DooKu enzyme Laccases) at 37°C; with syringaldehyde (10mM) as redox mediator for 1 hour.
2. QUANTIFICATION
After incubation, the samples were centrifuged and analysed by a LC-MS/MS based multi-mycotoxin method for quantification of all the mycotoxins (Aflatoxin B1, Ochratoxin A, Zearalenone, Deoxynivalenol, FB1 and T-2 toxin).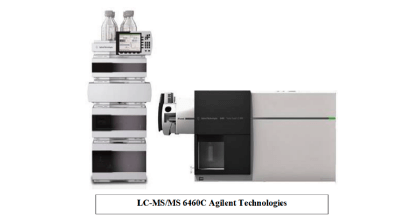 Results


Different variants of Laccases were screened and Laccase 240 was among the best enzymes for transformation of AFB1 and ZEN as shown in Table 1.
El siringaldehído demostró ser mejor cofactor en comparación con TEMPO.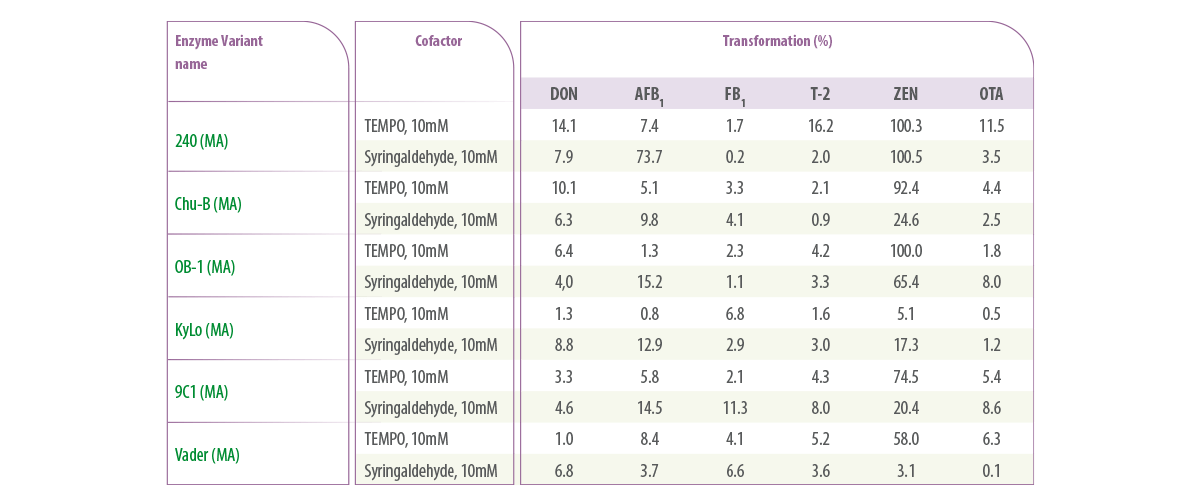 Table 1. Screening different variants of laccases using different cofactors at pH 6.5.
The effect of pH was studied by carrying out assays at pH 3.0, 4.0, 5.0 and 6.5 pH.
⇰ Laccase 240 showed 73% transformation for AFB1 at pH 6.5 and 99% transformation of ZEN at pH 5.0 as shown in Table 2.

Table 2. Effect of different pH on the activity of Laccase 240.
Effect of incubation time was also studied as shown in Figure 1.

ZEN was transformed within 2 hours, whereas AFB1 was transformed in 3 hours.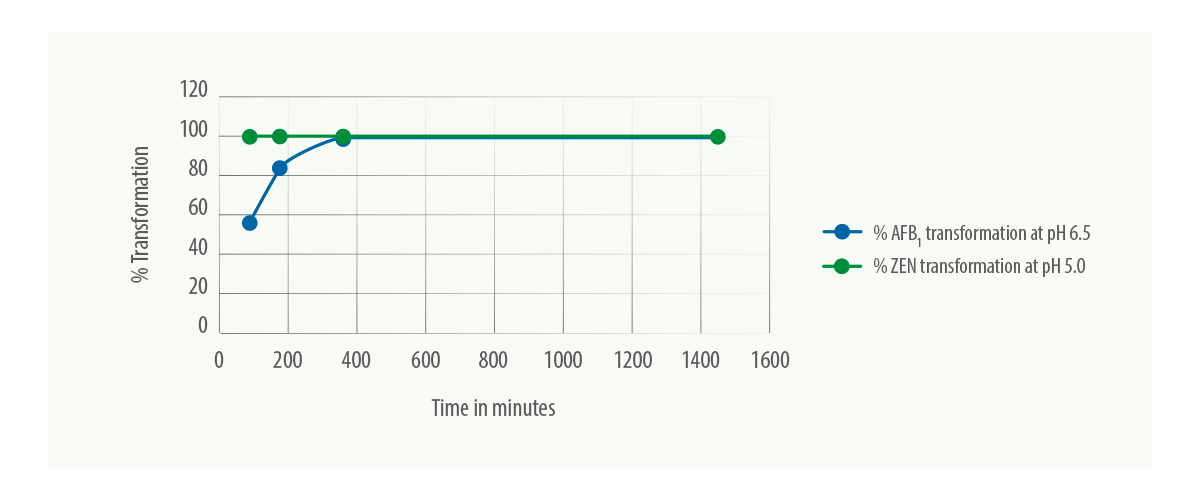 Figura 1. Transformación de AFB1 y ZEN utilizando Lacasa 240 a lo largo del tiempo.
Experiments related to metabolites derived from AFB1 and ZEN are in progress and results will be updated soon.
This laccase enzyme can be used as a solution for mycotoxins remediation in animal feeds.
Autores
 Jog Raj*1, Hunor Farkaš1, Miguel Alcalde2, Bernardo J. Gomez-Fernandez2, Jasna Bošnjak-Neumüller1 and Marko Vasiljević1
1PATENT CO, DOO., Mišićevo, Serbia
2CSIC- Department of Biocatalysis – Institute of Catalysis, CSIC, Madrid, Spain
*Corresponding and presenting author: [email protected]
Referencias
The World Mycotoxins Forum (WMF) meets IUPAC, Belfast, Oct 14-16, 2019